"I reported a concern to English Estates and a member of their grounds team came out the following day to address it, very reactive as always."
Resident, Gloucester
What We Do
Ensuring our residents receive the highest standards of care
.
We Care
At English Estates, our residents are at the forefront of everything we do.
This is why we have a dedicated customer care team on board, who provide responsive, 24hr support to ensure that any queries or concerns are resolved promptly.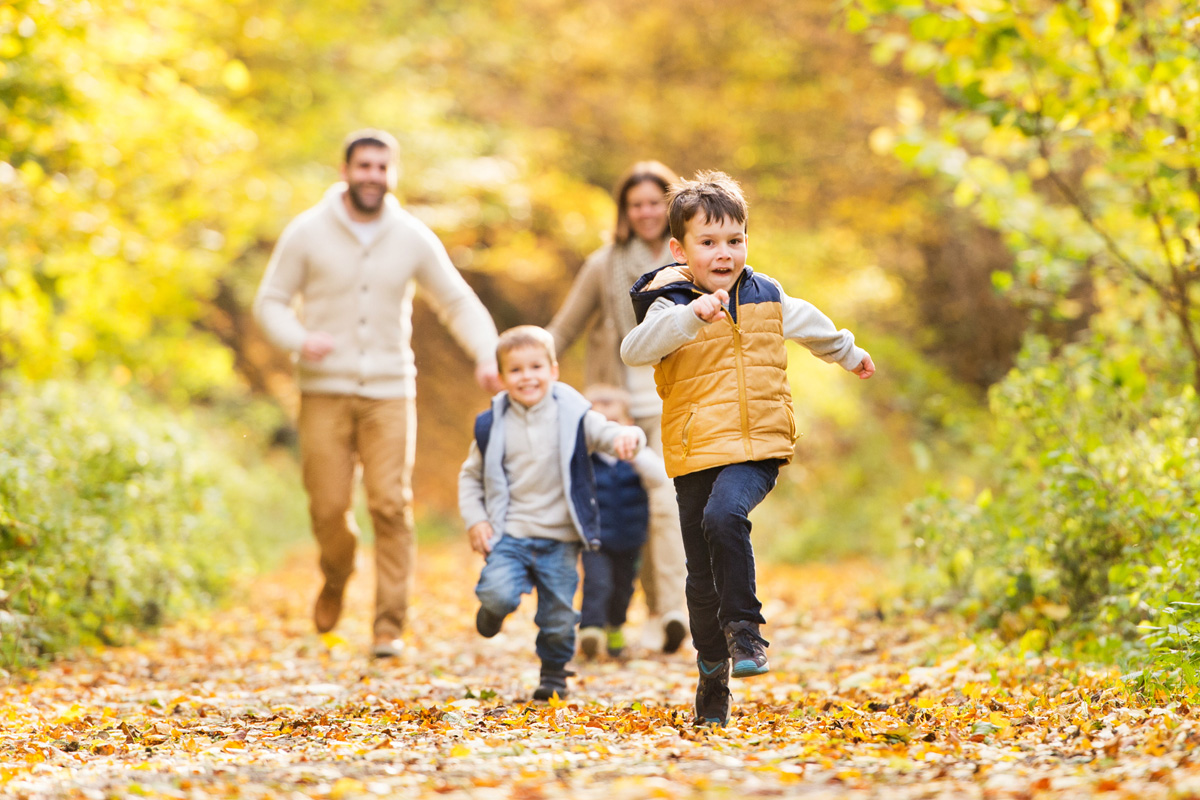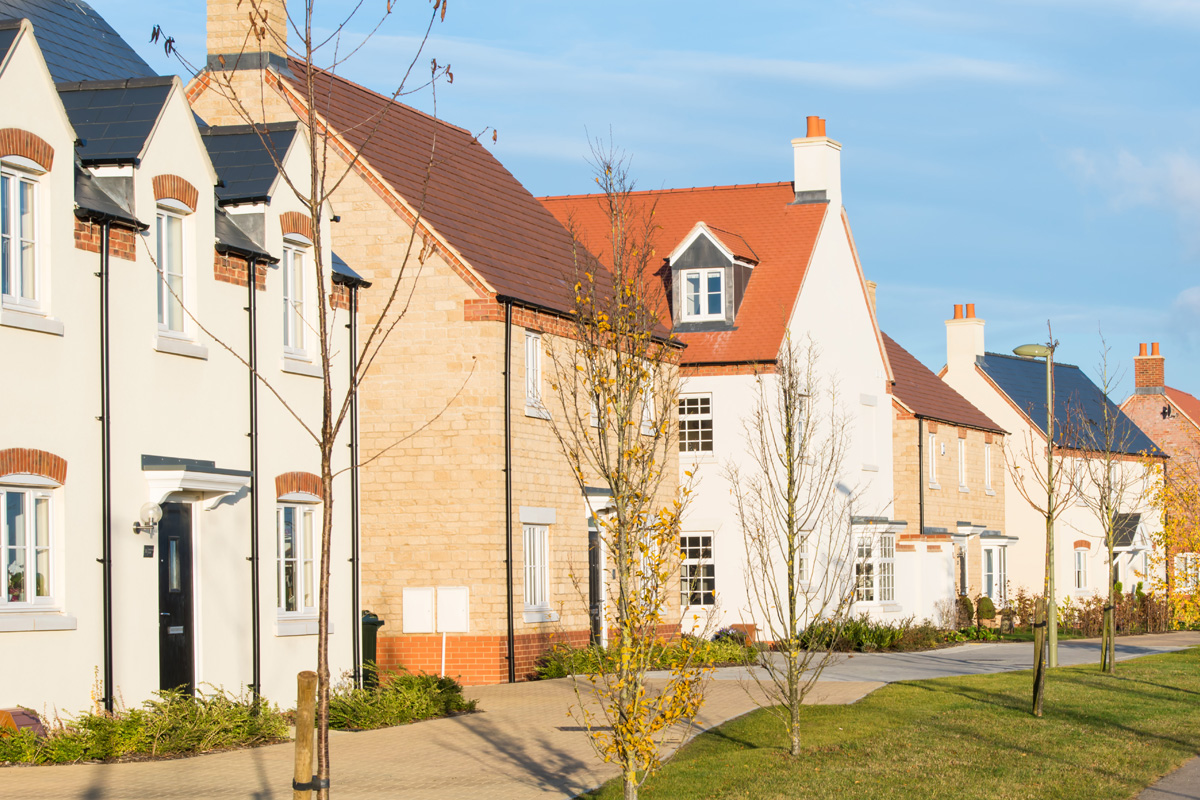 We Are Dedicated
Each of our developments is appointed a dedicated Estates Manager, who ensures our open spaces are managed sympathetically and in line with the Landscape Management Plan, safeguarding both the habitats and wildlife onsite.
Our Estates Managers will attend your development regularly to review and carry out a thorough Health and Safety inspection, in addition to meeting with residents to discuss any concerns or enhancements to the open spaces.
Utilising spaces to bring communities together
We actively support and encourage our residents to hold events on our spaces.
In addition to this, we pro-actively help organise events to help bring our communities together.
Our Grounds Maintenance Teams.
We Only Appoint the Best in the Business.
This is evident across our entire organisation, from the English Estates team through to our grounds teams and suppliers.
Those who are not directly employed by English Estates are vigorously vetted, not just from a compliance and ability perspective but to ensure their mission and values align with ours too.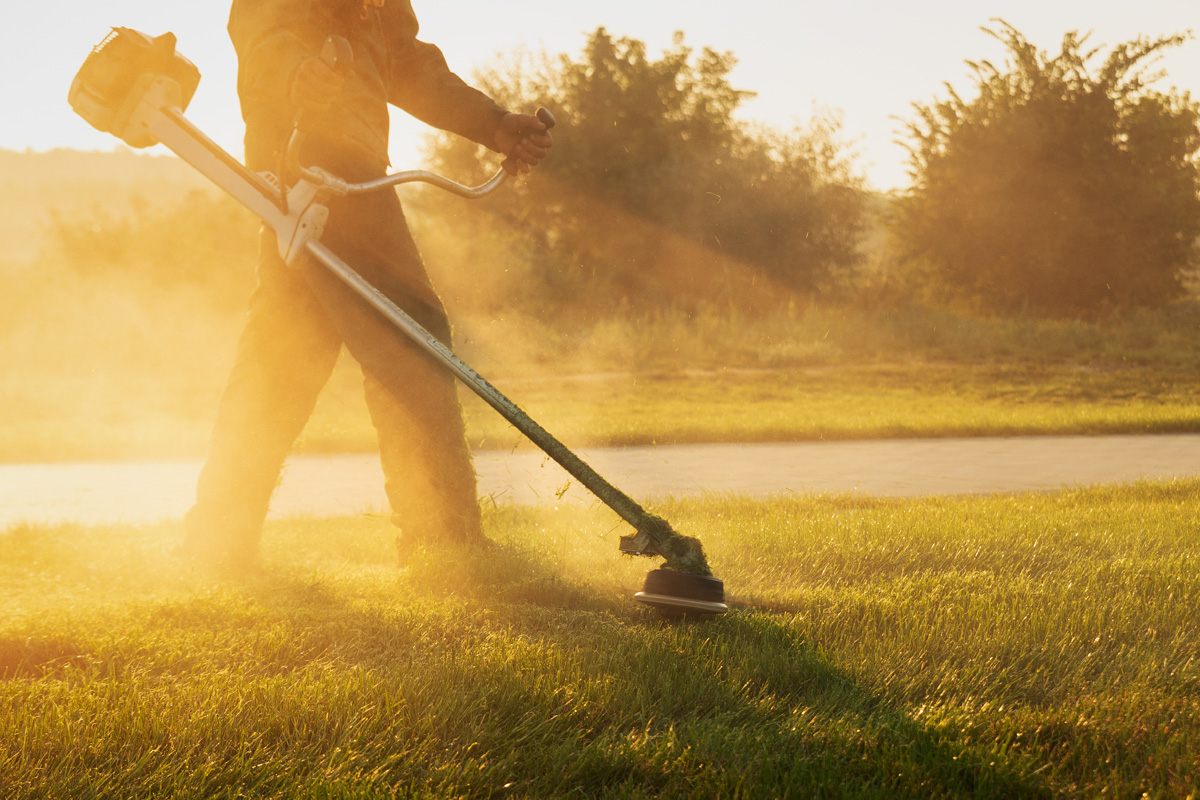 We Maintain our Spaces to an Unrivalled Standard.
All works undertaken, at any level, are monitored and reviewed to ensure our high standards are met continuously.
After each maintenance visit, our grounds team will generate a maintenance report detailing the condition of the development. This allows us to monitor our sites closely and allows our teams to highlight any concerns to the Estates Manager that same day.