English Estates … The National Trust Of The Housebuilding Industry.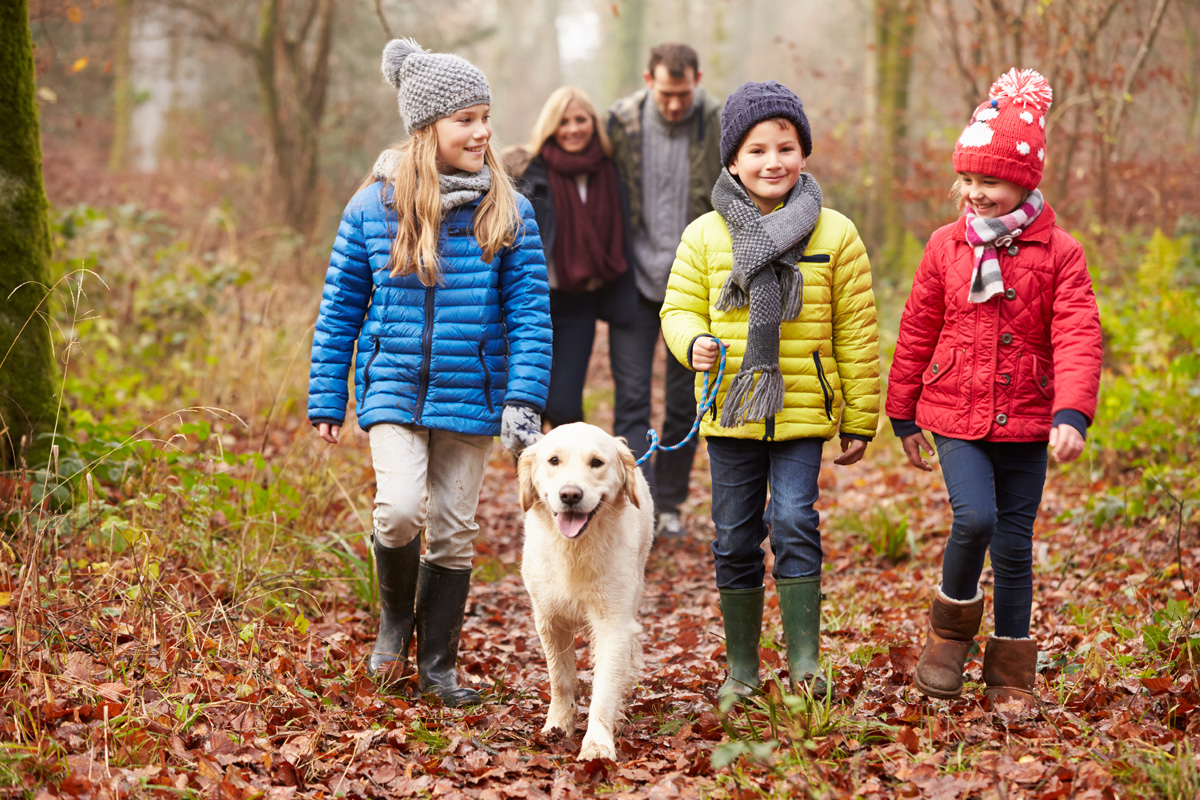 Managed by English Estates, inspired by
our residents.
English Estates are a forward-thinking organisation, who represents a resident focussed and sustainable solution to the long-term management of open spaces on residential developments.
By implementing our guardianship mentality to ensure open spaces are properly managed, our residents will benefit from an asset that will promote biodiversity, bring communities together, and increase the value of their properties.
Our Promise to
our residents.
Our residents are at the very heart of everything we do here at English Estates.
We actively promote and assist in the formation of resident groups on our developments and offer them the opportunity to meet and liaise with our teams to ensure that their open spaces are managed to their expectations.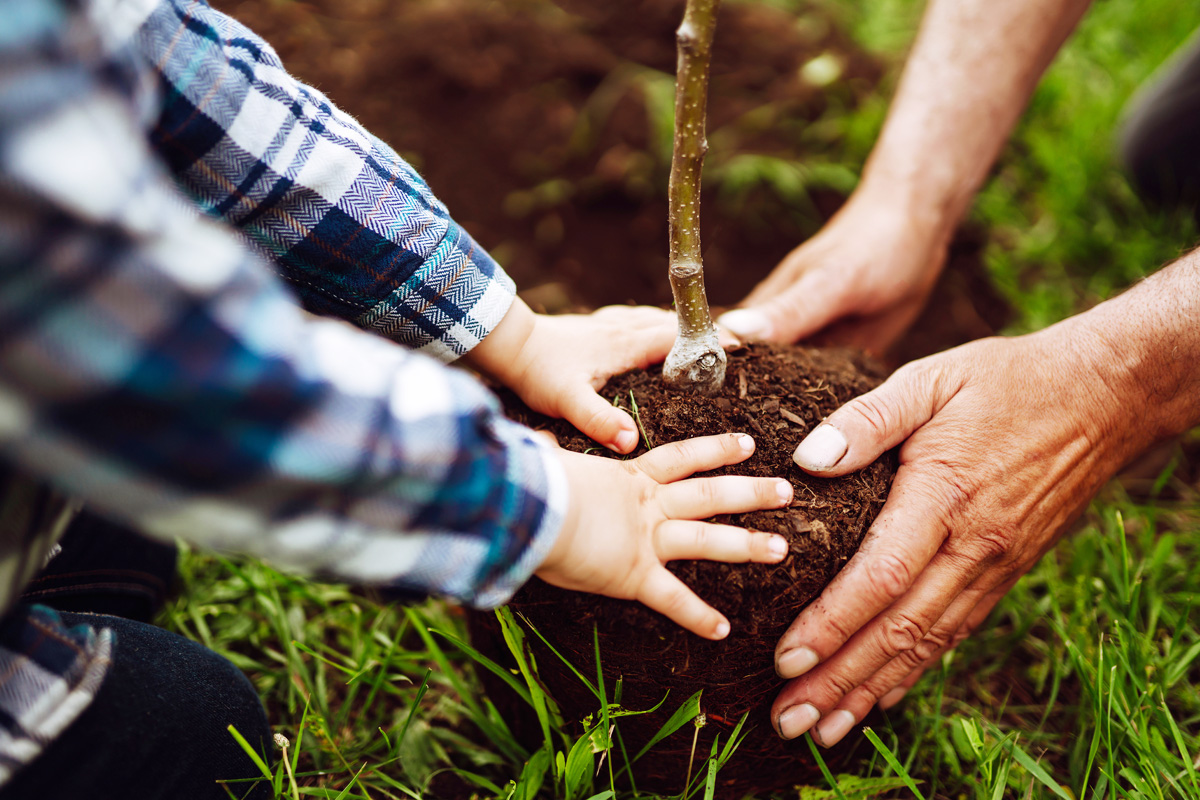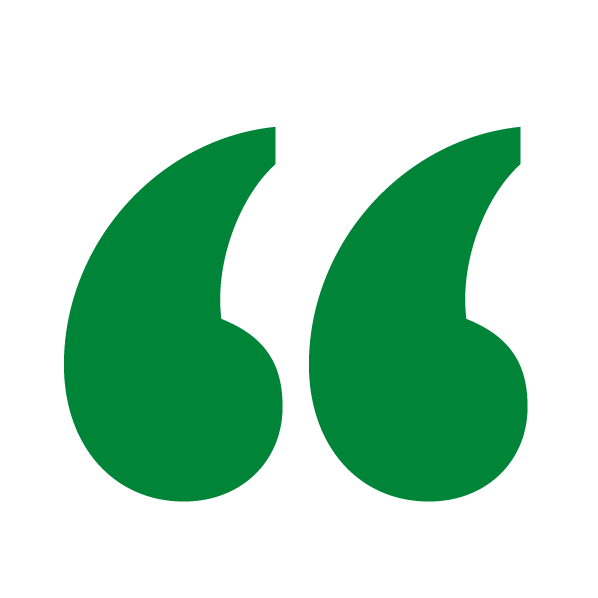 I reported a problem to English Estates and a member of their grounds team came out the following day to address it, very reactive as always, amazing service. Thank you.

★ ★ ★ ★ ★
 I have spoken to our Estate Manager, Beth, multiple times regarding our open space and no request is ever too big or small. Thank you so much for all your help these past few weeks.

★ ★ ★ ★ ★
There has been a huge improvement since English Estates took over managing our park and there's no coincidence it looks its best and is now used a lot more by families which is nice to see too.

★ ★ ★ ★ ★
I am currently living on my third development whereby a management company is responsible for the green spaces and the level of service provided by English Estates is incomparable to others. They seem to genuinely care, not only about us as residents but also the open space they conserve on our behalf. I opted to have all my letters sent electronically via the resident portal which is easy to navigate around and has allowed me to keep track of my payments and report any concerns straight to our Estates Manager.

★ ★ ★ ★ ★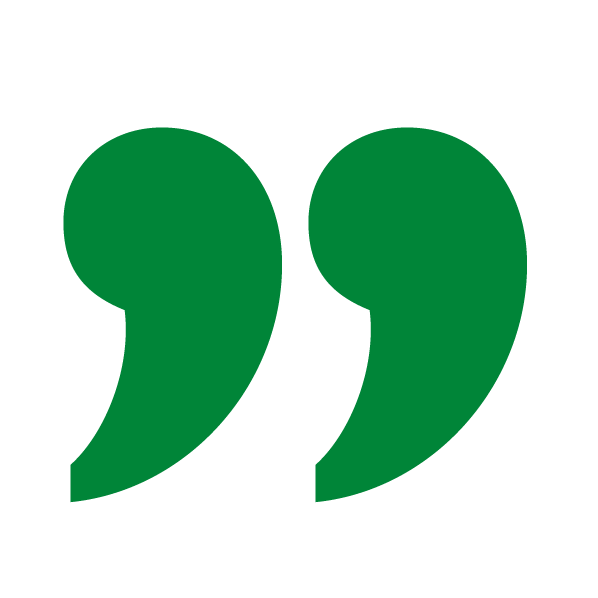 Read about our latest community projects, successes & case studies.
As part of our continued commitment to our community, English [...]
The Home Builders Federation (HBF) has released a 10-point plan of practical [...]
Persimmon Homes has completed construction on its latest zero carbon [...]
By supporting local and national charities around the UK, English Estates hopes to make a real difference to people, communities and the environment.