A Management Company You Can Trust
.
Committed to raising the standards of Residential Open Space Management across England.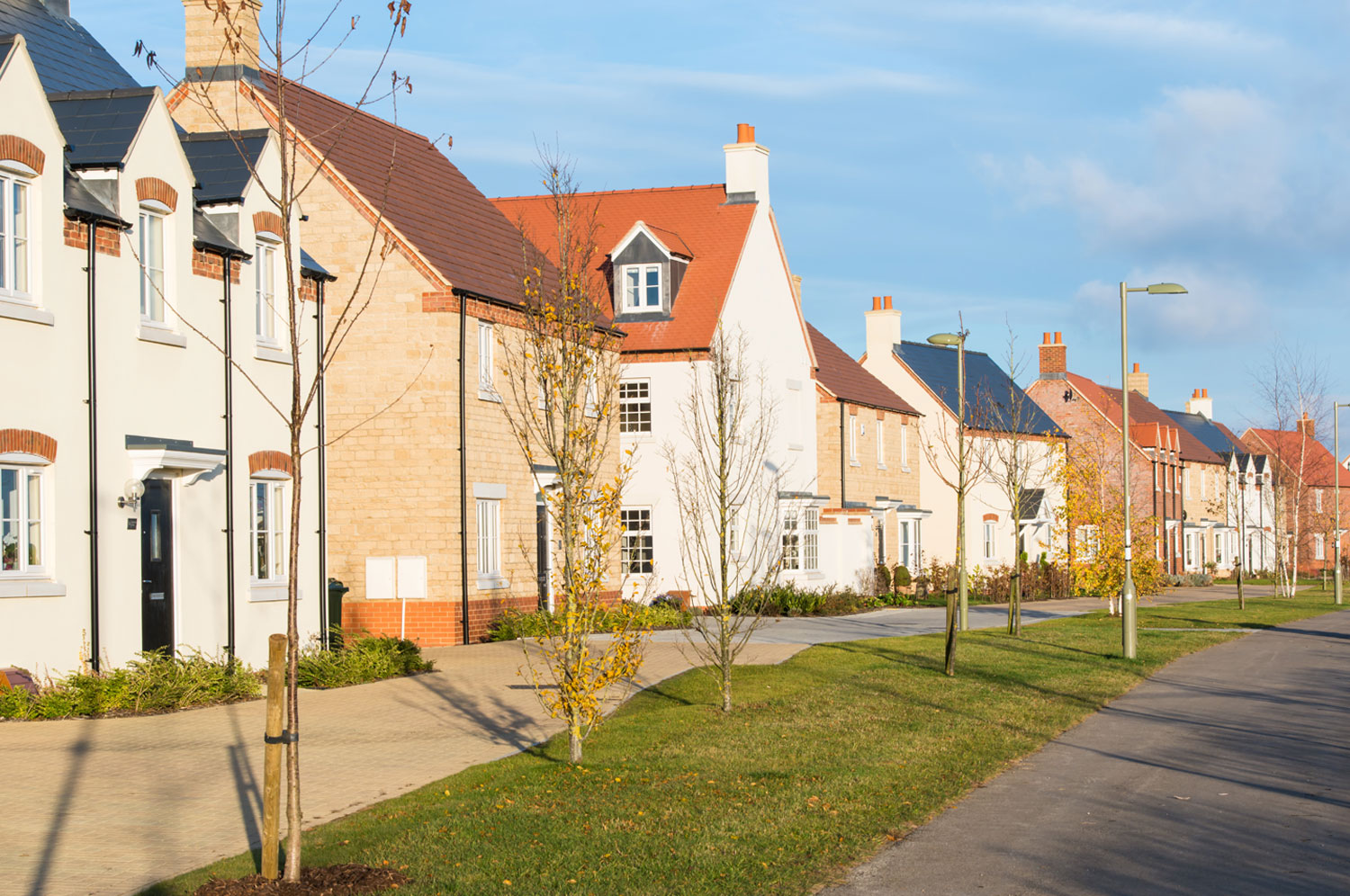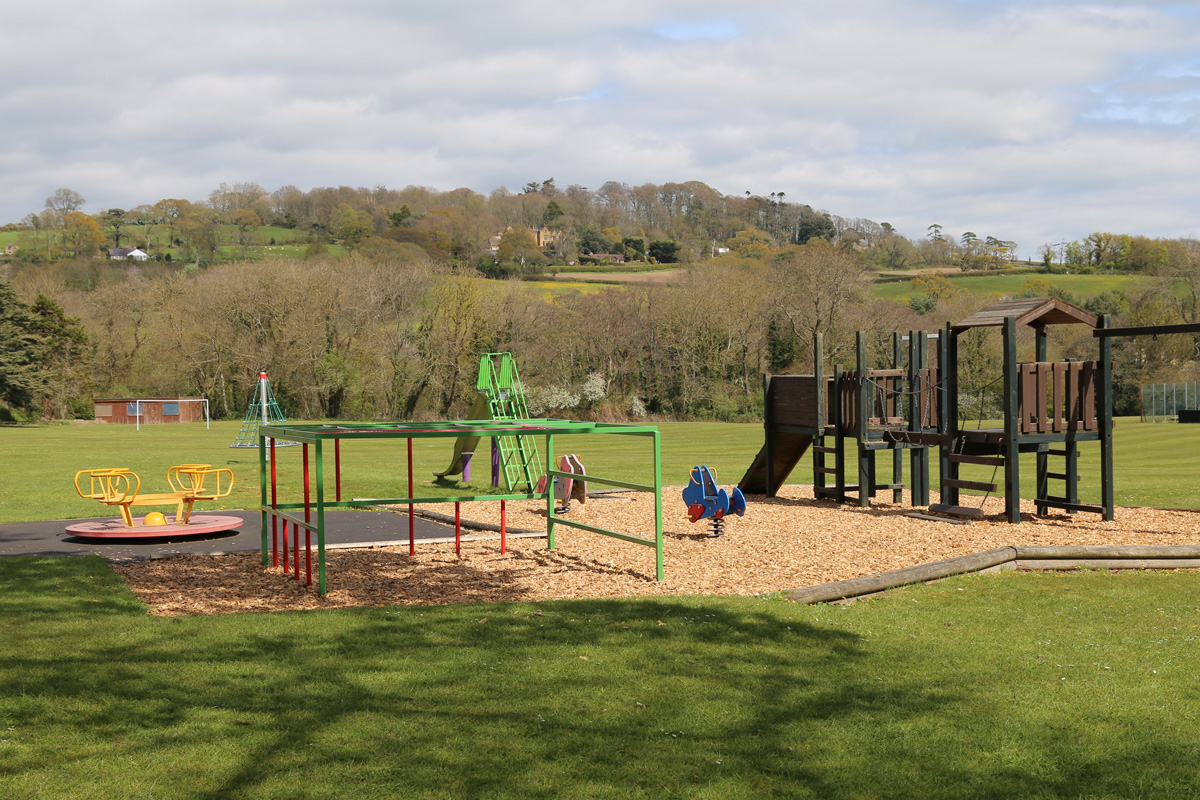 Raising the Standards of Open Space Management
.
Our founders established English Estates to address a gap identified within the industry for a trusted, resident focussed management company.
Our directors and senior management team collectively boast over 50 years worth of experience in providing open space management solutions to the housebuilding industry. This, combined with our team's conservation backgrounds and passion, enables us to enhance our open space not only for the benefit of the residents but to promote and encourage biodiversity.
Everything we do at English Estates is aligned by key fundamental values
.
Some examples as to how we enhance your Open Spaces
.
Providing a Welcoming Space
We ensure our open spaces are inclusive and accessible for all.
Providing a Safe Space
Our teams carry out regular inspections, particularly where play equipment features, to provide families peace of mind that their Play Areas are fit for purpose.
Regular Maintenance Visits
Our grounds teams will perform 20 maintenance visits per annum, with our visits increasing within the spring and summer months to ensure our developments remain a clean space for families to use and enjoy.
Sustainability
A site specific management plan is in place for each of our developments, allowing us to monitor and review our impacts and implement strategies each year as to how we can improve and reduce our impact on the planet through our maintenance efforts.
Encouraging Biodiversity
We are continually monitoring our developments to explore additional ways as to how we can support the existing ecology.
Community Feedback
Our residents feedback matters, and so we actively welcome any suggestions as to how we can further improve your development that would benefit our residents and the surrounding community.