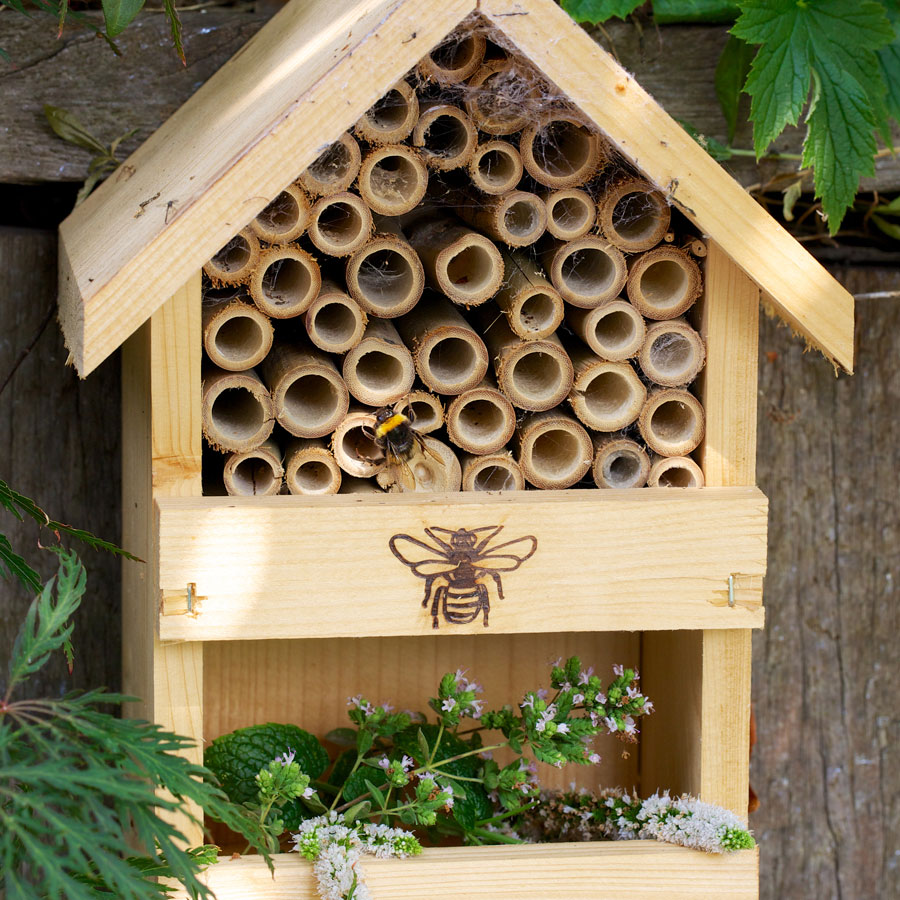 Let's make a difference, together
In the last 80 years, our bumblebee populations have collapsed. Two species have become nationally extinct and several others have declined dramatically.
Our mission is to ensure our open spaces support and encourage bees to thrive. We aim to accomplish this by increasing the quantity and quality of bumblebee habitats across our sites, whilst also inspiring others to get involved.
Follow us on our socials to stay up to date on our Bee Kind Campaign.